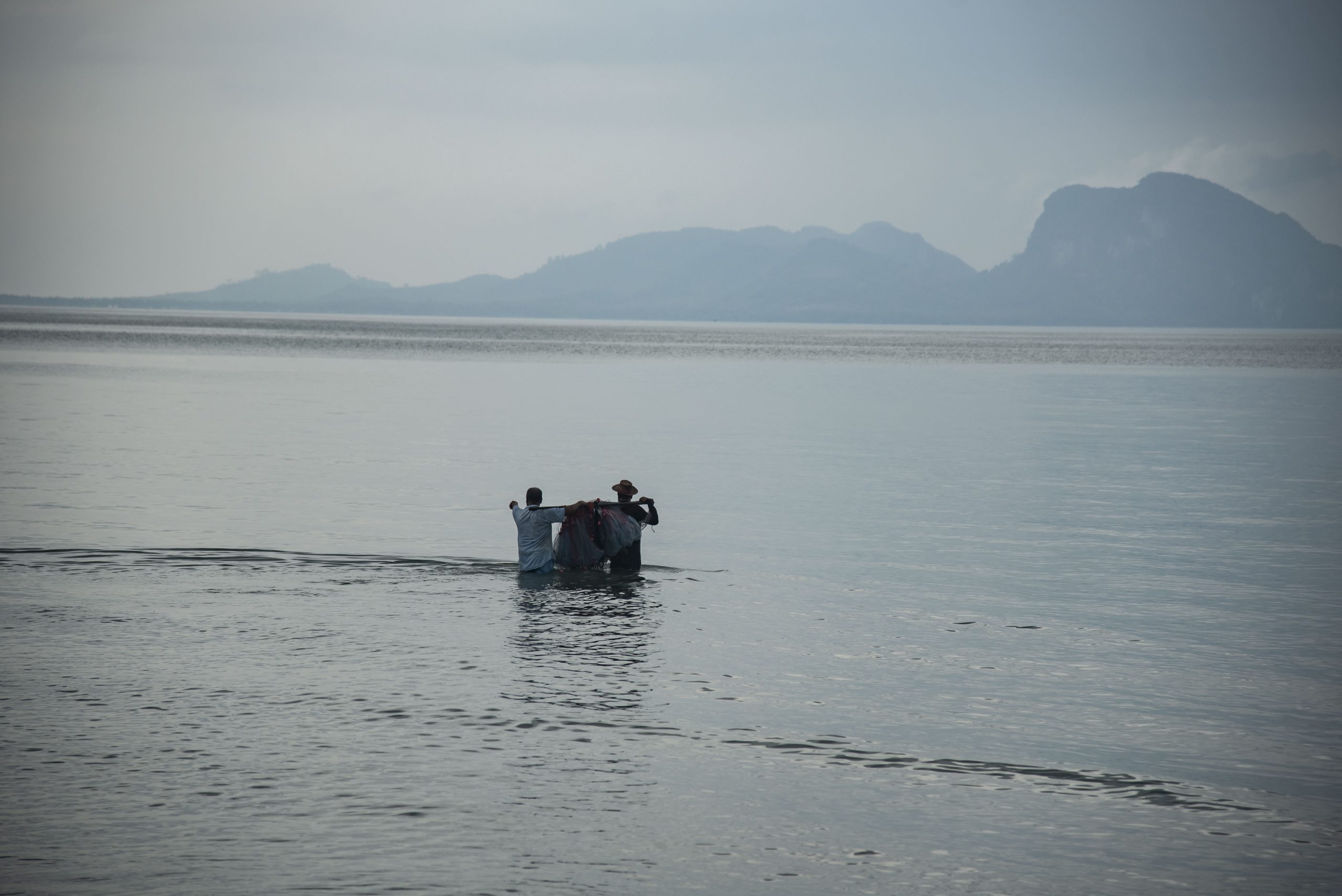 Approach
We work with you to transfer knowledge and influence policy change at EU level within the context of co-creation and sustainability.
Co-creation brings together citizens and public organizations to tackle current and emerging societal challenges with the long-term aim to build resilient societies. 
We embrace the commitment, transparency and responsibility of co–creation to strengthen your existing narrative and increase your organisational responsiveness.
You set the goals and limits for sustainability. We co-design together with you meaningful performance metrics that respect those targets and monitor outcomes and resources for cost-effectiveness.
We implement both those concepts to the political process at EU level. We act as co-creation catalysts between you and the relevant political body: we identify entry points in the political process and build long-lasting bridges between you and the governing institutions and agencies while respecting the available resources.
What we offer
Our range of services are tailored to your needs and resources with the aim to:
empower your organisation to assess objectively your short-term needs; 

provide knowledge and evidence for strategy formulation

develop clear action plans which serves your medium-term purpose; 

enable your long-term vision with realistic milestones

evaluate and monitors at all levels
You can engage us for as little or as much as you need: from just alerting you about policy developments in your sector and supporting a single application to expert bodies to undertaking your interest representation at all levels of the political process.