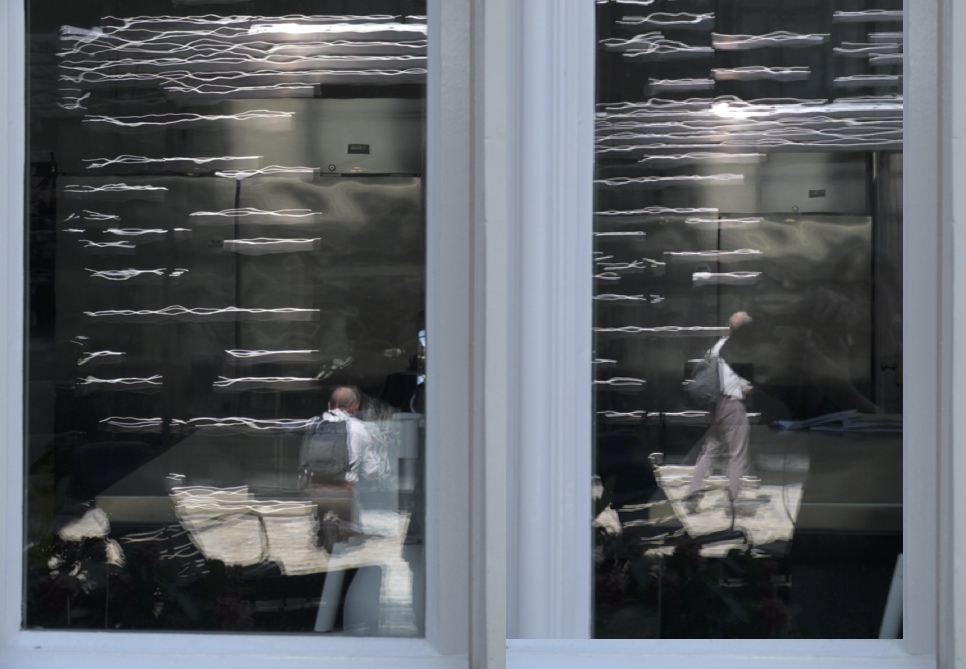 Regulatory Intelligence
We gather, monitor, and analyze news and track developments in a rapidly changing regulatory environment. 
We provide frequent updates to regulations, laws and guidance at EU and national level. Such updates are tailored to your interests and needs.
Policy and political monitoring

Intelligence gathering from multiple sources

Translating information into knowledge for policy formulation 

In-depth analyses and recommendations for action
Focus EU
is
a thematic rundown of news dedicated to inform you about the EU and the global developments;
it is
designed for internal (members only) or external (open access) launching at time intervals prescribed by you (monthly, bi-monthly, etc). Focus EU is our
most popular product.
Assessing capacities and organisational structures of the client;
Providing the evidence base to inform tactical responses;
Developing a meaningful, realistic and balanced outreach programme;
Providing a performance evaluation system for sustainability and cost-effectiveness