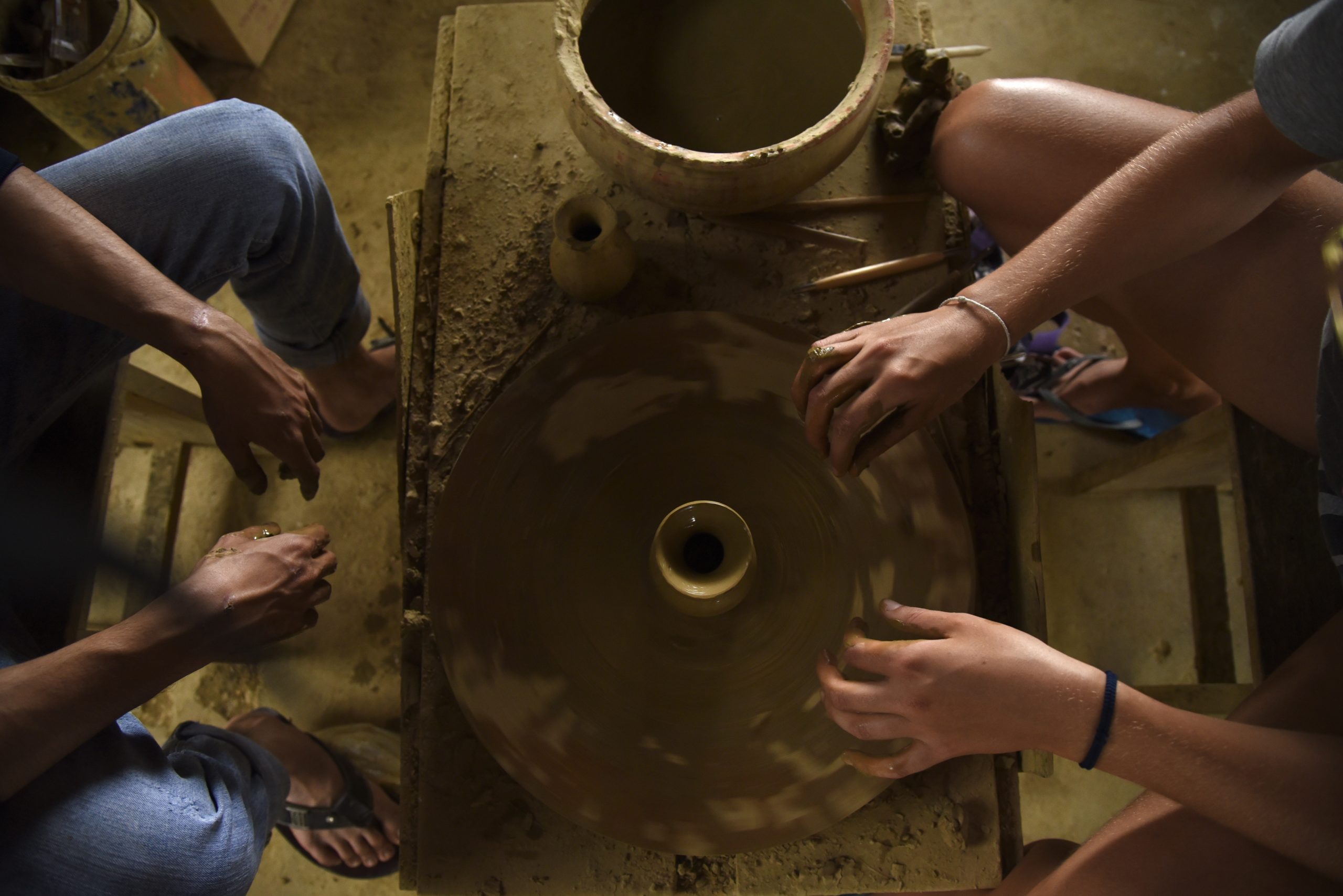 Creativity is a way of relating to and communicating with the world around us.
Our Creative Dimensions bring innovation in your communications by:
– capturing original ideas;
– relaying messages about your cause while defining the identity of your organisation;
– encouraging critical reflection among different audiences.
Approach
Whether exploring your ideas in our action workshops or distilling your narrative and message onto a single image, our process focus on:
– cultivating empathy for the issues that matter to you;
– assuming multiple audience perspectives to clarify the different purposes and changes in context;
 – identifying what intervention will be effective including where and across which audiences.
What we offer
Our Creative Dimensions make ideas come to life.
We design and deliver action thematic workshops to explore organisational issues or contemporary social and policy challenges in your area of operation.
We create visual rhetorics to suit your organisation and purpose whether you want to inform and educate, to change attitudes or call to action, to create local connections or initiate partnerships, to attract audiences or support to change the future.
We have even developed in-house craftivism under the label of Kombos.
Creativity is powered by intrinsic motivation and our clients will testify that we are driven by interest, satisfaction and challenge when we adopt your cause.