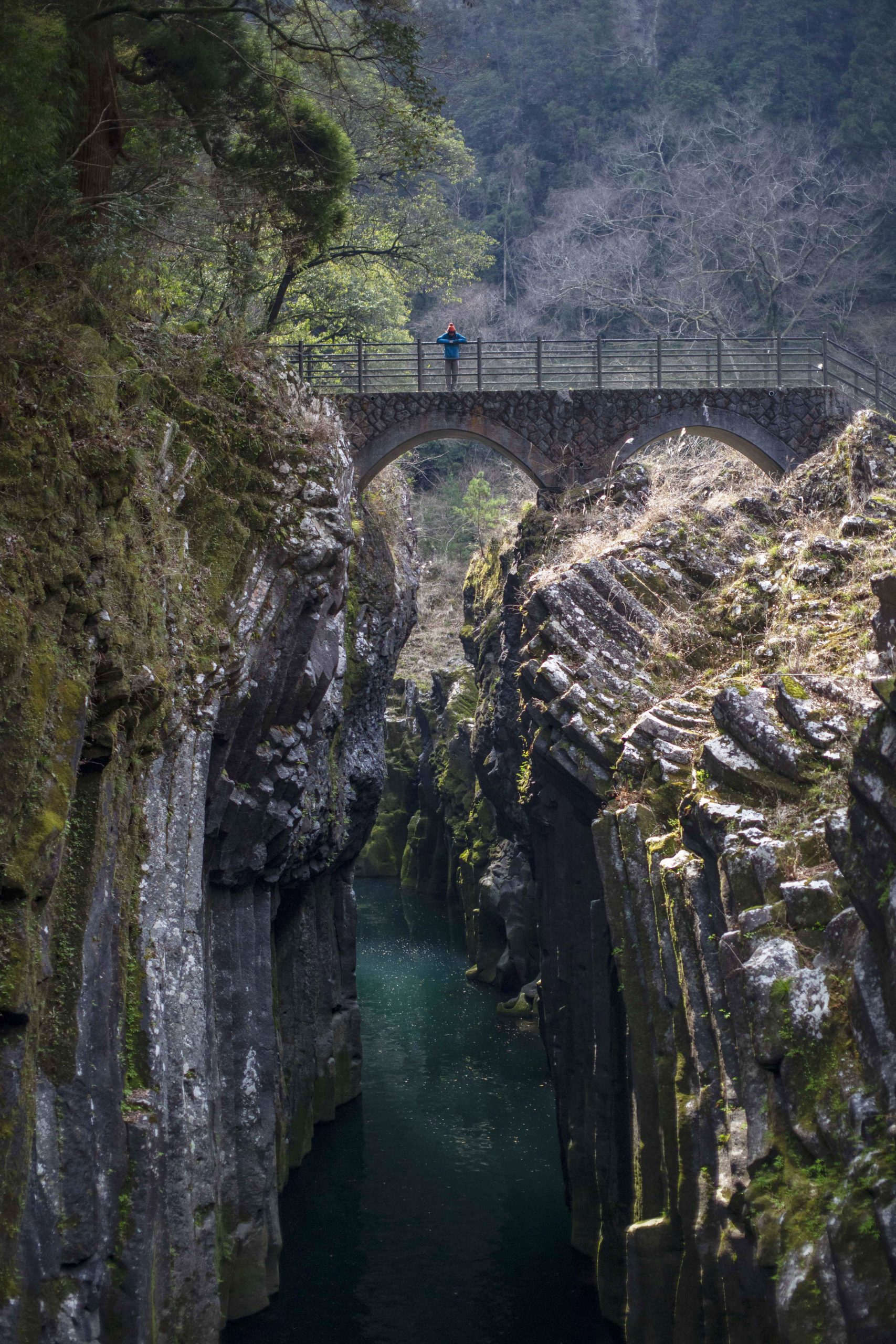 Thank you for contacting Dime Ltd. We will endevour to respond withing three working days.
Please note we will retain your details for two weeks from the date of your request. 
During this time we  will not share this information with any other party and we will not use your information for any purpose other than to address your original request.
If you do not want your information to be kept even for 2 weeks please email us and let us know.
After the period of two weeks your details will be erased from our system. If at a later stage you wish to contact us, you need to email us again through this website.