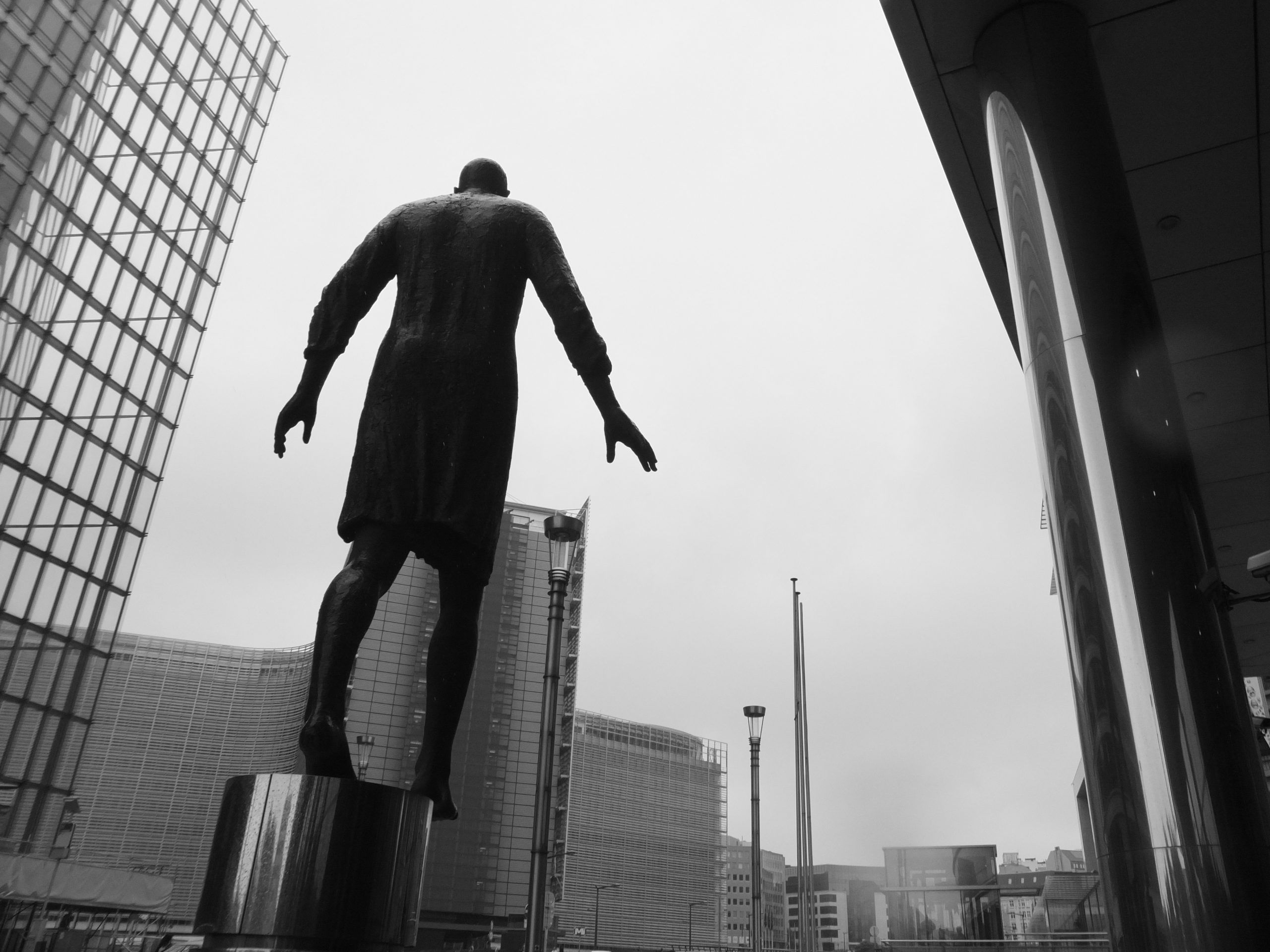 Support for EU Calls
EU Calls are for:
funding programmes that support research and innovation projects,
external experts to assist the European Union Institutions in:

the evaluation of grant applications, projects and tenders;
the monitoring of actions, grant agreements, public procurement contracts;
the preparation, implementation and evaluation of EU programmes and design of policies
specific cases where additional opinions and advice is required.
Funding programmes
Applicants are successful when their objectives of their proposal address the objectives of the relevant EU funding programme.
There is a working programme for each policy sector with links to open and upcoming calls
Experts
Applicants are mostly appointed in their personal capacity and the success of their application depends on understanding and meeting the selection criteria and demonstrating how their personal expertise is aligned to the description of the required tasks.
We offer to support your application whether for a funding call or as an expert by enabling you to understand:
the objectives of each call;
how you can best demonstrate your competences including added value at European level and identify the right consortium partners if you apply as an organisation for funding;
how your personal expertise addresses the specific criteria if you apply as an individual for a post as technical expert.
The EU runs also a database of external experts and which is always open for registration.  This database is used adhoc. Visit the database and Register as expert yourself.
Please note:
New experts: you will be first requested to create your EU login account and register your profile.
Registered experts: you can update your profile via the My Expert Area after login.